Special Offers-TILE & BATHROOM CENTRE
Special Offers
BEAT THE FREEZE!
For March only, we are offering
25%
off our range of Radox Radiators and Towel Warmers!
Available in a vast range of styles and sizes, the Radox Radiator range covers all your heating requirements. From the very popular Premier range of towel warmers to the modern, elegant, designer ranges, Radox Radiators caters for all tastes and needs!

RADOX RADIATORS
Click the link above to browse the entire Radox Radiators product range.
Our special offer is available throughout March and excludes valves, ancillary items, and installation costs.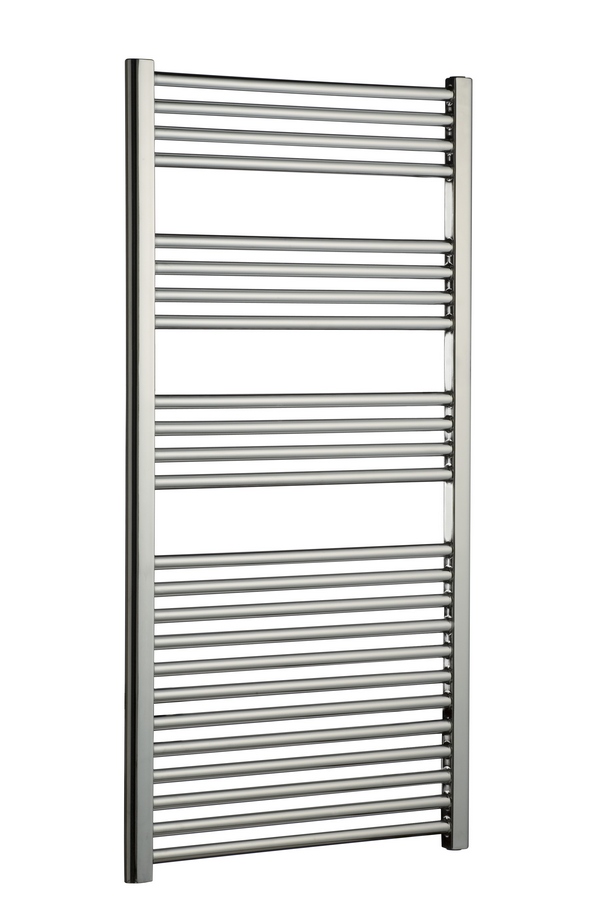 Don't delay! Call into our shop for a brochure or visit the Radox Radiators website, and order your new Towel Warmer or Radiator today!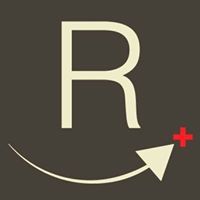 Offer runs from 01/02/2018 to 30/03/2018. Terms & conditions apply. This offer supercedes all other discounts and promotions whether trade or retail.